Here at Jack Richards, we are all for promoting a better work/life balance where we can. This is one of the main reasons that a few years ago we trialled a brand new shift pattern to us, four on four off. 
This is where typically, you will have up to three nights' out, working four shifts on, followed by four shifts off. This turned out to be both extremely popular and also welcomed by our driving team as it has given them the chance to carry on with interests outside of Jack Richards that typically they may not have had time for otherwise.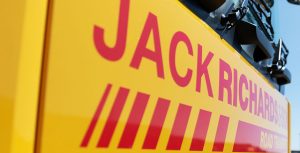 We believe that this work/life balance is not only good for company productivity, but more importantly, gives our staff the chance to properly unwind from a job that can sometimes be quite challenging.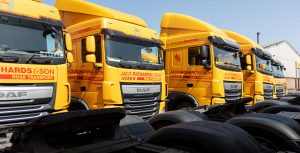 Due to additional workloads and continued growth, we have some vacancies working this shift available at both our Fakenham, Norfolk Head Office and also out March, Cambridgeshire out base.
If you would like to discuss this further, please call a member of the Recruitment Team on (01328) 852737 as we are always happy to welcome new family members.